Press Release
K-1 Next Gen Reader accelerates K-1 data extraction and analysis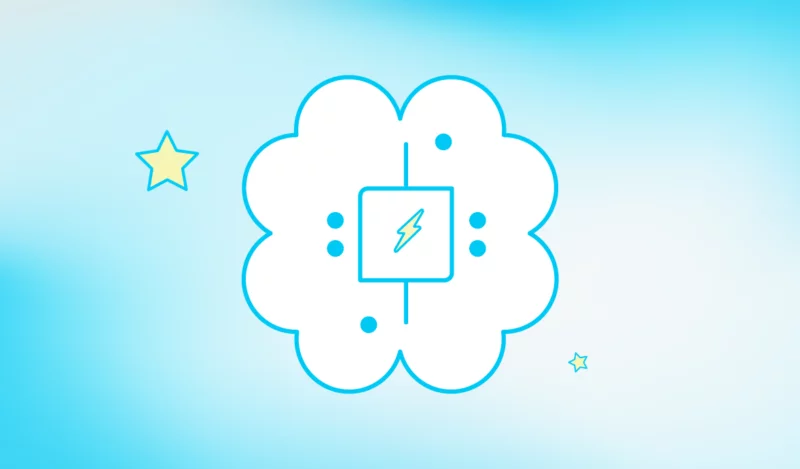 K1x, the leading data distribution platform for alternative investments, is proud to announce the launch of the K-1 Next Gen Reader which automates and accelerates K-1 data extraction and analysis using AI. This cutting-edge technology is set to redefine the landscape of tax compliance, offering new and existing clients unprecedented advancements in both scope and speed.
Distinguishing itself from other solutions that cannot handle the intricacies of IRS Schedule K-1, K1x capitalizes on its six-year head start applying multiple machine learning techniques and models to data extraction and analysis of K-1s and K-3s. With the K-1 Next Gen Reader, tax compliance professionals transform piles of unstructured PDF K-1s and K-3s into structured data within seconds – a monumental leap forward in both time-saving and, consequently, work-life quality.
"The tax compliance industry is facing a critical workforce issue. More than 300,000 accountants and auditors left their jobs in the last two years, and only 1% of firms can find sufficient staff. That means unbearable workloads, unacceptable client delays and dispiriting frustration," said K1x CEO John LaMancuso. "The answer is digitization and automation. Technology like K-1 Next Gen Reader helps teams achieve more with less, and the Digital K-1 is a crucial step in helping the IRS achieve its Paperless Process Initiatives."
Early adopters from a top 10 accounting firm have lauded the K-1 Next Gen Reader, citing its "huge impact on our tax transformation [efforts]." The updates bring substantial positive changes to tax processing operations, particularly in two key areas:
1. Scale: K-1 filings, which already comprised hundreds of fields necessitating manual inputs, have expanded with the IRS's addition of 1000 new fields through its K-3 requirement. The K-1 Next Gen Reader now processes six times more data, standing as the sole reader on the market capable of handling the K-3.
2. Speed: Despite the six-fold increase in the number of fields, the K-1 Next Gen Reader enhances raw processing speeds by 33% compared to its predecessor – now an astonishing 7.5 times faster than manual methods. This remarkable acceleration enables tax compliance teams to dedicate less time to form processing and more time to strategic initiatives and client relationships.