Blog
Top K-1 Myths: Myth 4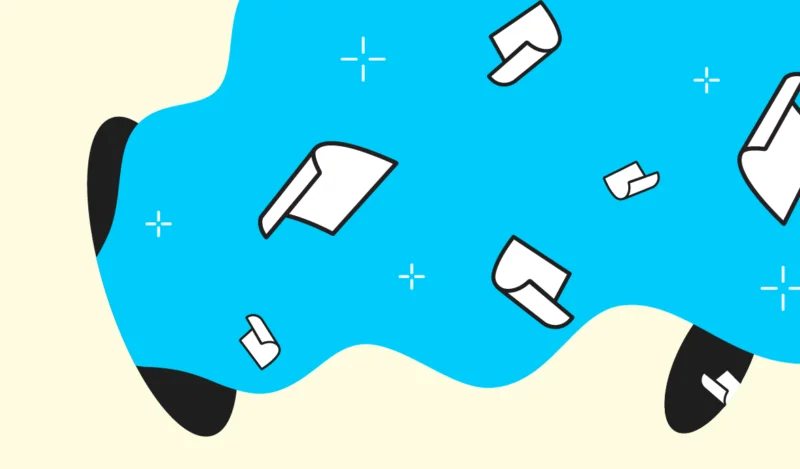 "Portals have helped the K-1 problem."
This myth squarely falls into the standard tax retort of "it depends." The response you get is largely based on whether you produce or receive K-1s. And if you receive K-1s, your belief in this myth will depend on just how many you receive.
Five years ago, portals were the answer for distributing K-1s over the web by providing users with a secure environment to share highly private and sensitive data. They helped save time and and a lot of money on postage, and also were more secure than dropping something in the mail. Having a portal also provided a central place to share all data for a particular fund: financial statements, capital calls, ROI, and other dashboards. But is it the best avenue for the K-1? Institutional investors who receive lots of K-1s would answer with a resounding "no"!
Is [a portal] the best avenue for the K-1? Institutional investors who receive lots of K-1s would answer with a resounding "no"!
Why? If you are a large institutional investor, chances are you are investing with 10 to 15 investment managers, and invest in approximately 50 to 75 individual funds that may spin off between 600 and 750 K-1s to an investor per year. Over the last several years, we are seeing K-1 packets come in stages, estimate, federal, state, etc., so you are not just going to the site to pull down the complete K-1 package. You may have to go to portals more than 3,000 times (750 K-1s x 4 partial K-1s). What does that mean in terms of time spent collecting K-1 data? Typically, a portal delivers a notification to an investor when something (not just the K-1, but anything) has been loaded into the system. "K-1 Hunters" desperate to gather their K-1 data will rush to the site to see if there is anything they can use, often to find it's an updated financial statement or another financial document. Institutional investors have shared that they receive approximately 80 notifications a day. Some have even hired one to two full-time employees just to hunt down K-1s and mine through all of these updates.
3,000
portal visits for large institutional investors
with 750 K-1s x 4Partial K-1s

Then, we must consider the complexity that comes with MFA (multi-factor authentication). If you have lost your phone or share your streaming service with another member of your household, you have experienced the downside of MFA. Because MFA ties an individual account (like a portal account) to an individual device, typically someone's mobile phone, the absence of one person in a tax department trying to capture information could create significant hardship for the entire team as they scramble to collect all the data they need to start their process.
Many institutional investors have tried to produce creative solutions or are repeatedly requesting information that would otherwise be loaded on the portal. Typically this means distributing K-1 data manually via email, which creates significant risks for the organization. Risks that the p